Our great

Screwfix

promotion is now

Closed

. We are so excited that our innovational product

Safepul Pallet Puller

was instantly recognised by

Screwfix

. We look forward to more promotions with this great store.
Thanks to
Screwfix
, The industry is beginning to recognise we have safer ways of pulling pallets to the reach of the forklift.

Just to let you know that we have been using the Safepul tool extensively on our vehicles.
We have found that it does exactly what is required to help safely pull pallets across load floors and truck and van beds.
We have found it to be robust and easy to use as well as occupying very little storage space when not in use.
We would highly recommend the Safepul pallet puller to anyone regularly carrying pallets.
Planet Logistics, Gloucester
.
"We have indeed used the pallet puller and are very happy indeed! In the past,
we had used the pallet pole which is similar although rigid and awkward.
But your design is much better and is well thought through.
I would have no problem in recommending this product to any of your future customers"
Safepul Winner at 2012 Transport Awards
Matt, Silversprint, Alton Hampshire.
" Yes we have used it and the feedback i received from the driver was good.
It Certainly does what it is meant to.
Abacus Express Logistics Ltd, East Sussex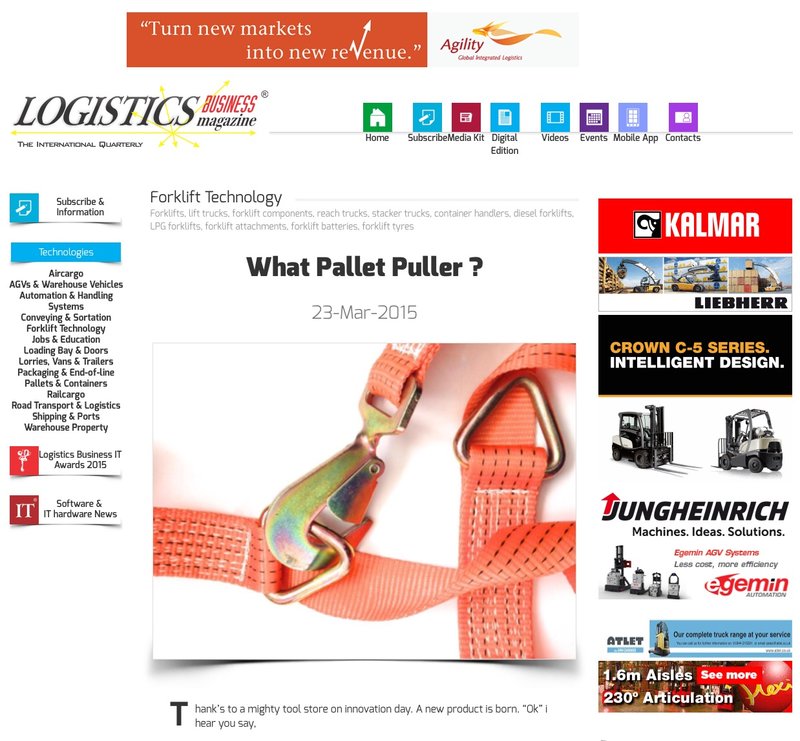 BBC Children In Need 2013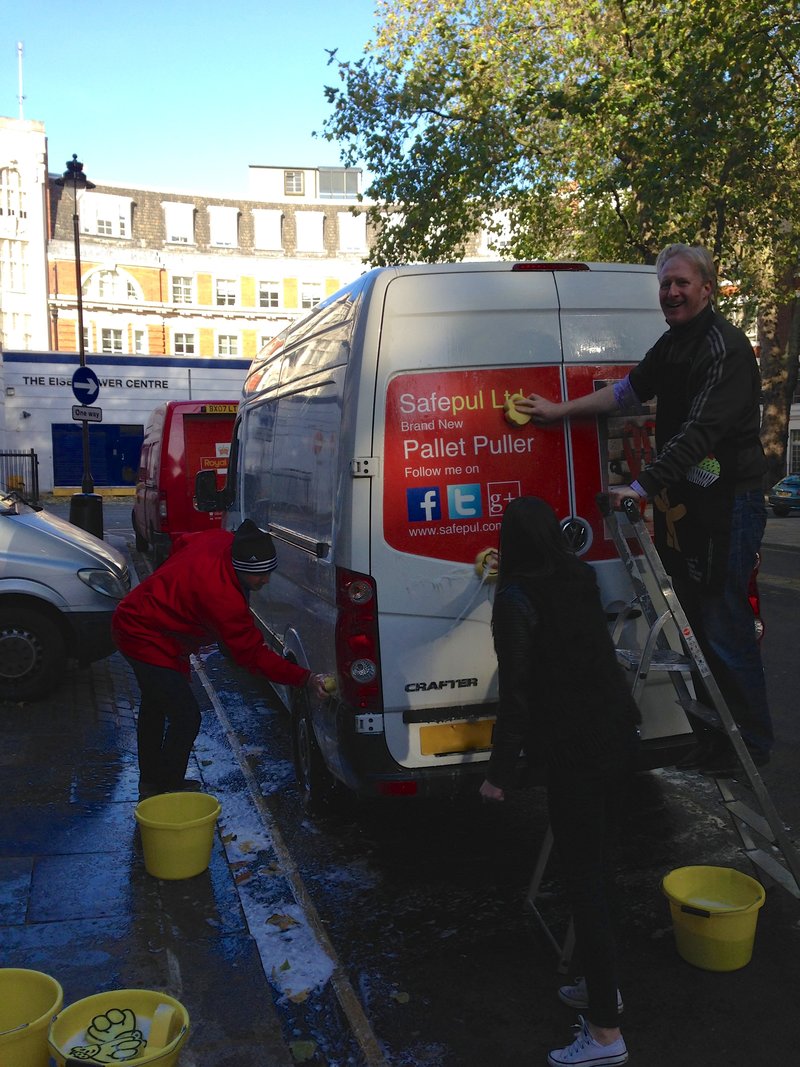 November 24th 2012 Safepul presents the Pallet Puller to the place where couriers
go to relax after a year of hard work on the road.The Transport Exchange Group Awards.
Food, drink, contacts, awards and dance. Plus a room for the night......
Great. thanks all....And boy, can they party......
Safepul sponsers, The Transport Exchange Group Awards.
The Courier Exchange.
Where sole traders and courier companies share work and business.